Whoops.
In classic Ann fashion, I stopped documenting halfway through my Asia 2018 adventure because it was exhausting to and I just straight up got lazy. Obviously I'm still alive and made it out relatively unscathed from the 3 weeks of hell spent with the Trash Piggies, which if you know me, I've ranted about so much that I'm now over it. Then of course I went back home to the Philippines, which was great but also challenging in its own way…. ANYWAY WHO CARES.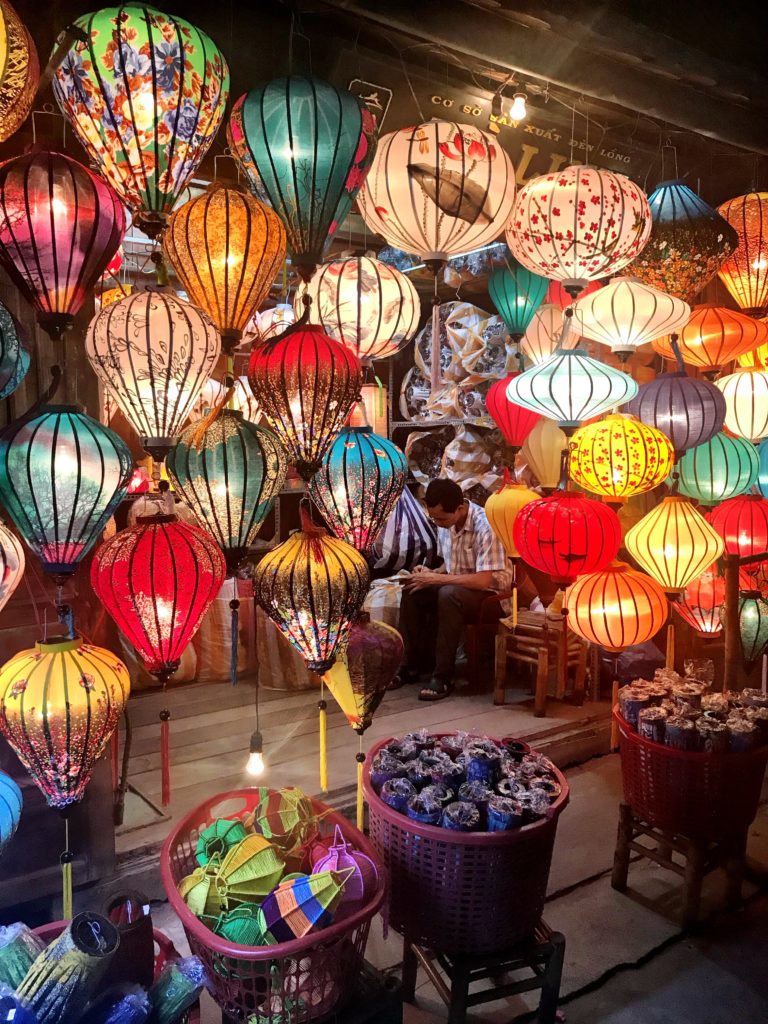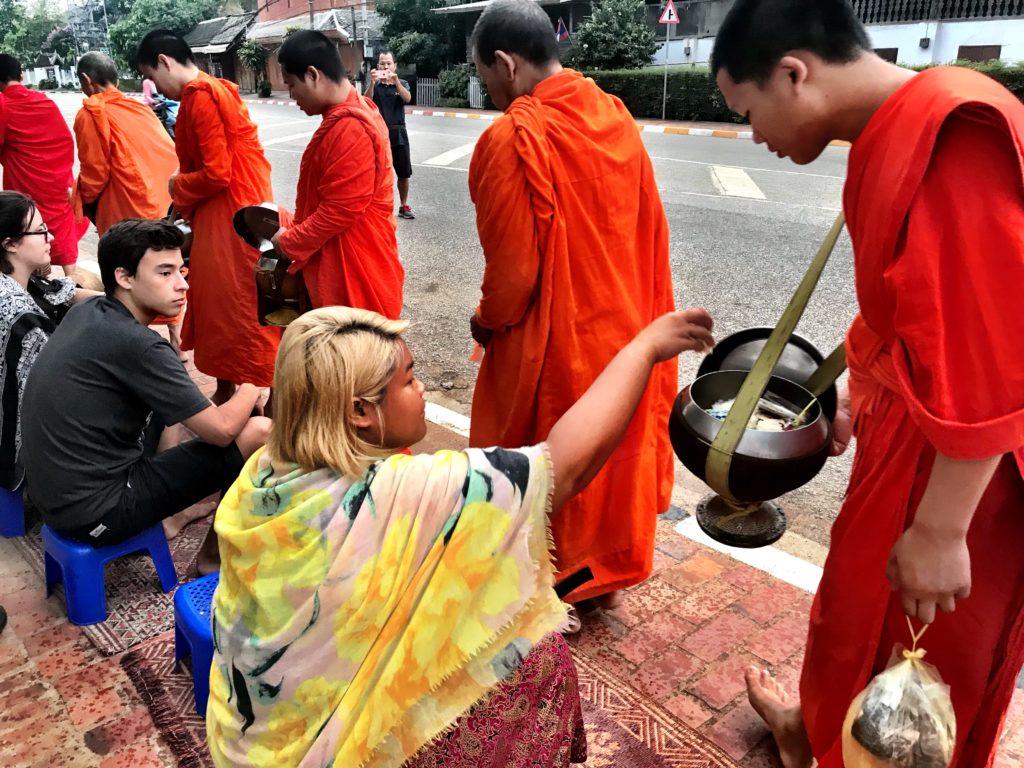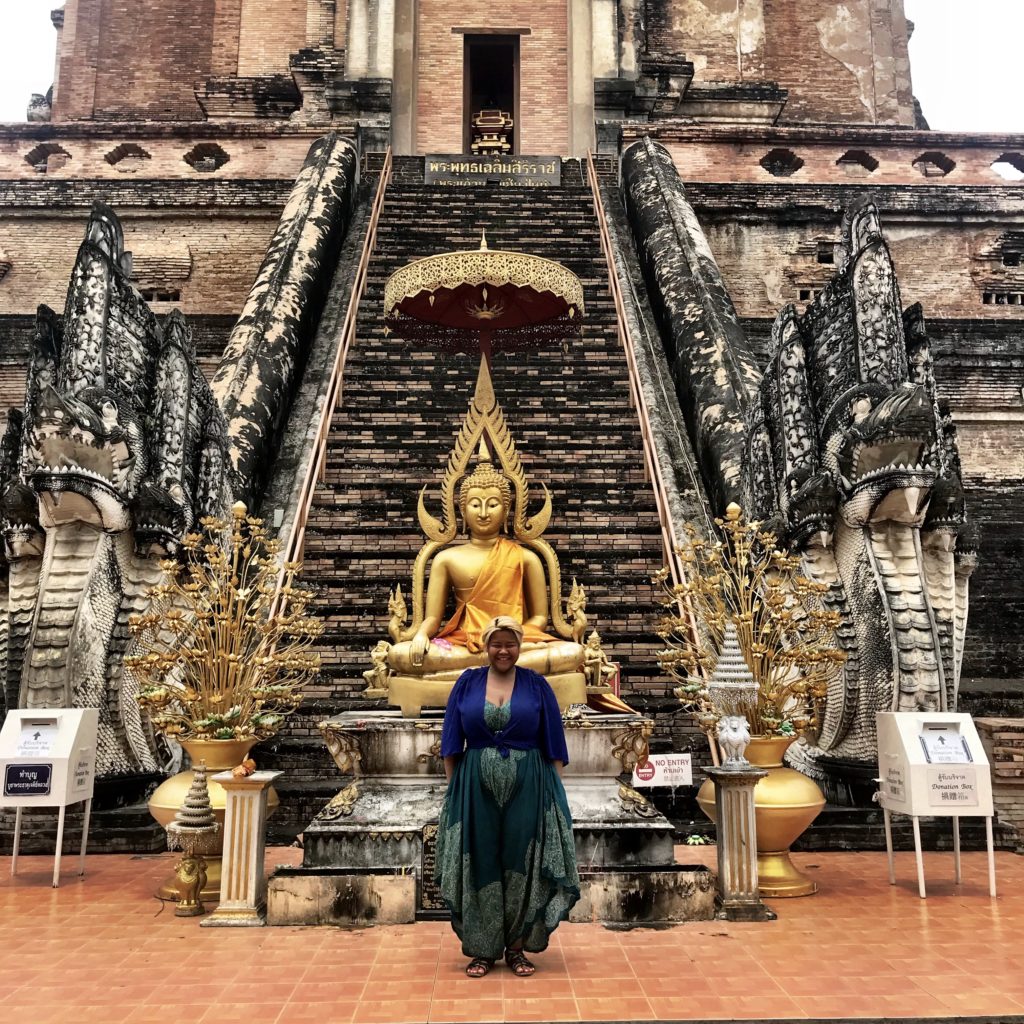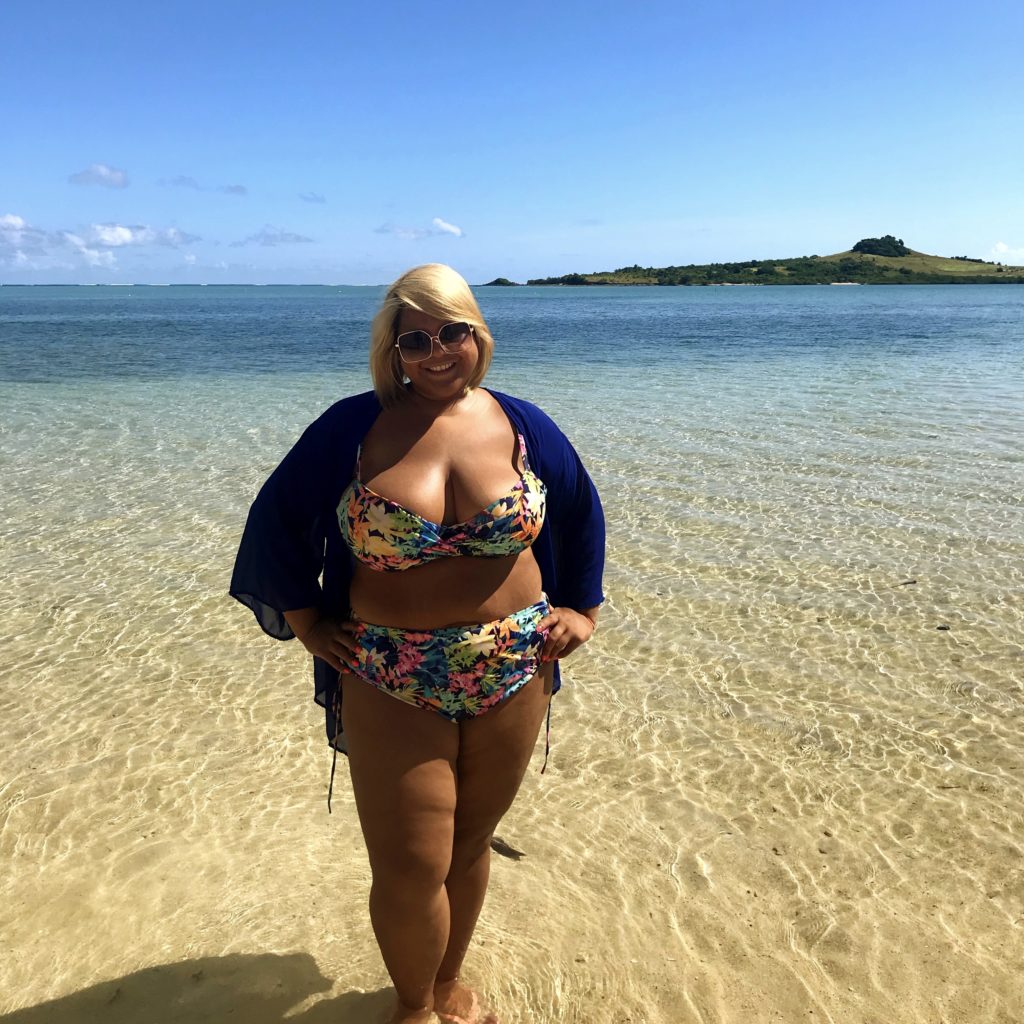 IT'S 2019 NOW AND I'VE BEEN ON SO MAY MORE ADVENTURES!
Long story short, after I got back from Asia, it didn't take long before I got dove right back into work. From directing the Second City Diversity Fellowship in Toronto to starting She The People also at Second City to landing a truly amazing gig with 22 Minutes for their season, I spent the rest of 2018 working literally 7 days a week. That's not a hyperbole. From August 1st until December 6th or so, with the exception of 1 week, I worked every single day on creatively, mentally and physically demanding jobs. Work that I FUCKING LOVED, but a lot of hard work. Because of those opportunities, I got to travel even MORE.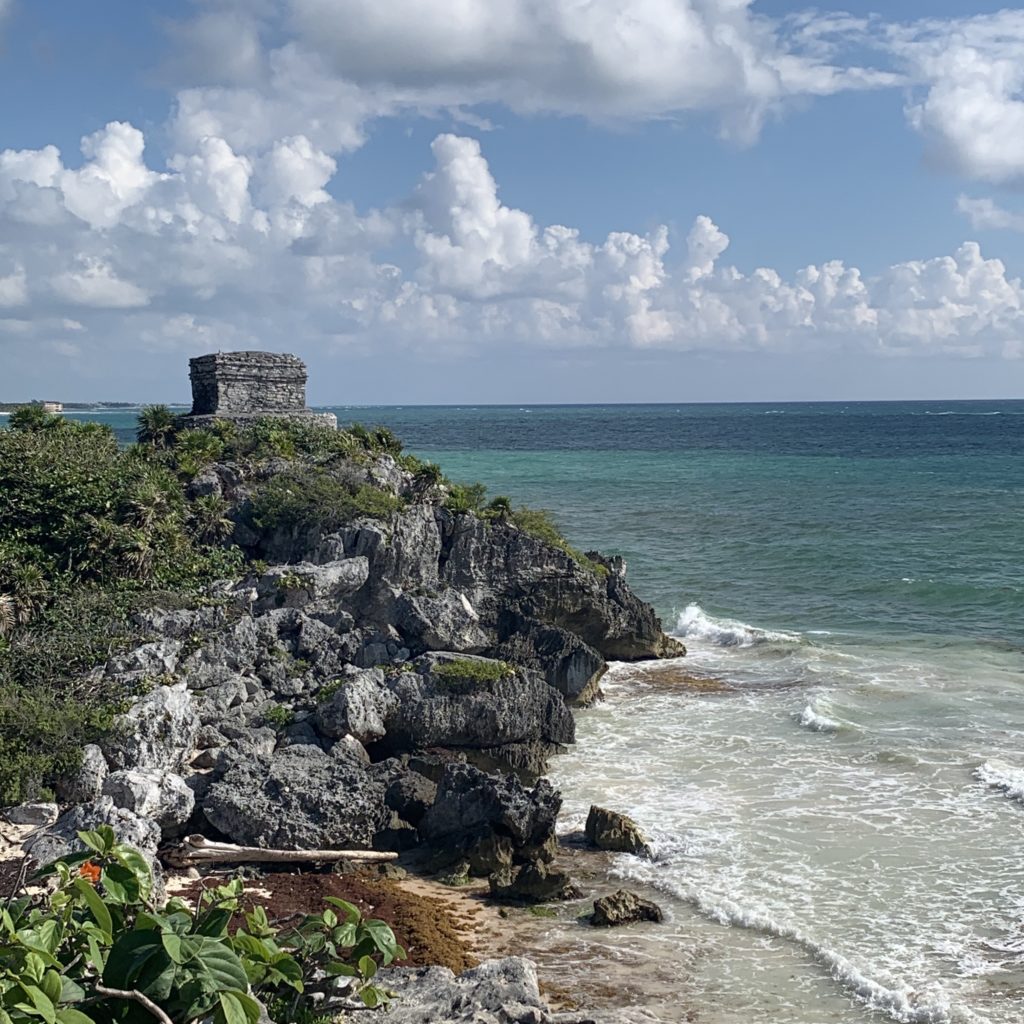 Where did I go? Well, if you're reading this, you've probably been following along on IG where I've very obnoxiously been documenting. If not, you're in luck. The next few entries will be dedicated to the adventures I've been so fortunate enough to go on in the past year. I've seen beautiful and iconic sights, I've eaten some of the best food, and I've learned a lot of hard lessons along the way. Maybe you'll learn some new things in these upcoming entries or maybe it'll inspire you to go on your own adventures; one thing is for sure: YOU'LL SEE A LOT OF THOTTY PICS OF YOURS TRULY BECAUSE WHAT'S THE POINT OF GOING ANYWHERE IF YOU'RE NOT GONNA GET AT LEAST ONE GLAM SHOT YOU CAN USE TO FLEX ON SOCIAL MEDIA.