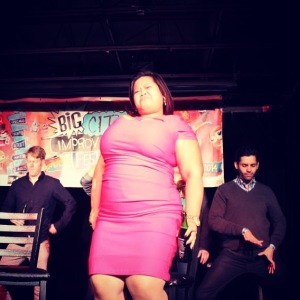 Ann Pornel is:
-Glamourous
-Loud
-Fierce
-Smart
-Funny
-Sassy
-Full of herself
-Easily obsessed with:
make up
glitter
the Blue Jays
butts
butts
butts
-Thrilled with her new website designed by Zoe Daniels. Holla at her if you've got good sense.
-Gonna be using this beautiful new website from now on so BOOKMARK IT
Enjoy, you beautiful butts!